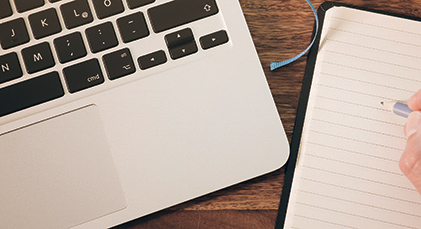 The Sacred Heart Knights are once again offering the Catholic Citizenship Essay Contest council level competition to all Sacred Heart students from 8th through 12th grade. Winners at the council level will move on to the diocese and state level of the competition. Winners at the state level move on to the international level of the competition. This year's theme is:
How does your family keep its Catholic Faith in Action?
Out of 35 entries the following winners were selected:
8th Grade
1st – Ana Baquerizo
2nd – Sam Blouw
9th Grade
1st – Gianna Dugan
2nd – Polly Weis
10th Grade
1st – Emma Den Braber
2nd – Monica LaFramboise
The three first place winners move on to the Diocesan competition and, hopefully, to State and National competitions as well.
Thank you to our judges and parents who made this possible.
Congratulations to the winners and all those who participated.