Thank you all who participated in our 16th annual Keep Christ in Christmas card contest. We had over 100 designs submitted from the four age groups. The contest allow kids in our parish to use their artistic gifts to remind us all for the main reason for our Christmas season.
In addition to many great new designs, winning designs from prior years were printed and sold by the Knights after weekend Masses. We sold out in early December and all profits from these card sales will be donated to the academy art programs.
Winners from this year's contest are;
Grades K-2
Runner-up – Mara Regan
Winner – Marie Mocny
Grades 3-5
Runner-up – Esther Zimmer
Runner-up – Charles Good
Winner – Lydia Currie
Grades 6-8
Runner-up – Joan Marie Tober
Runner-up – Annie Kopulos
Winner – Natalie Northon
Grades 9-12
Runner-up Virginia Leidel
Winner – Bridget LaFramboise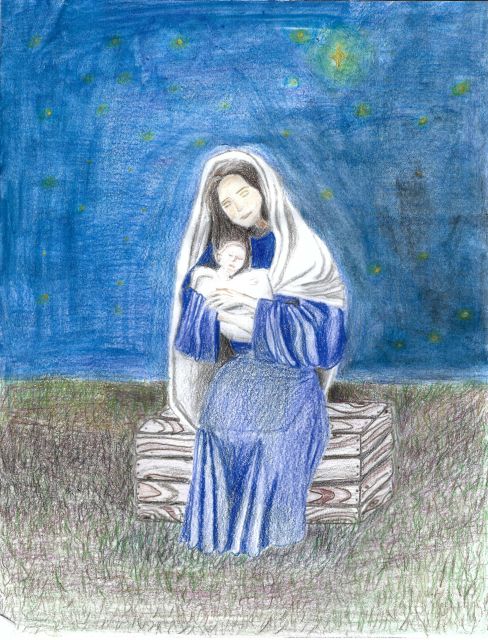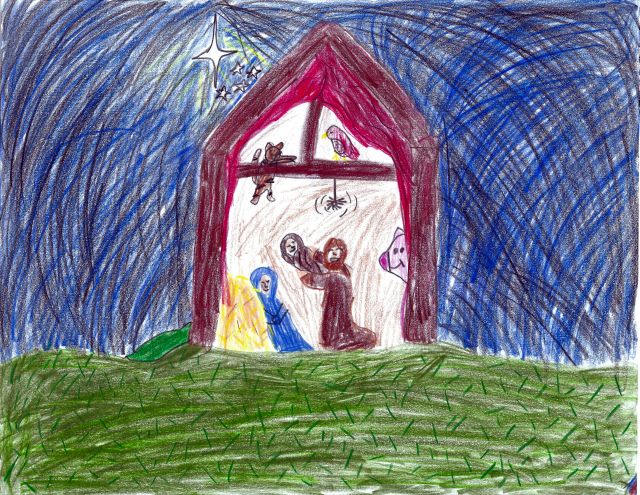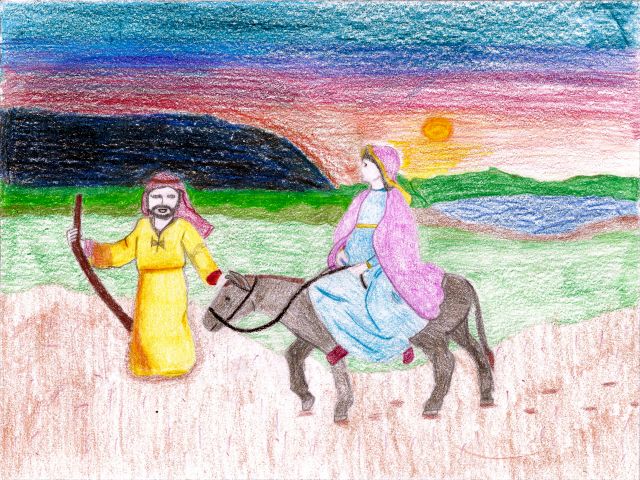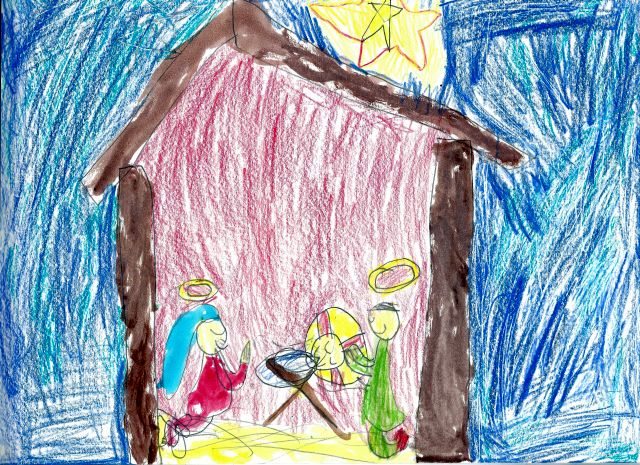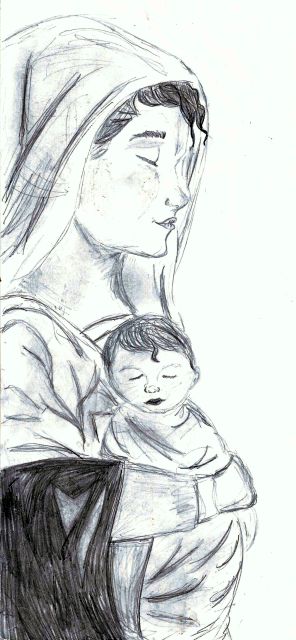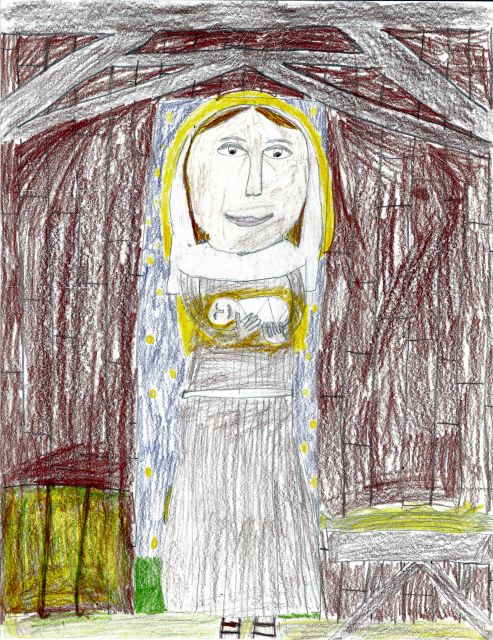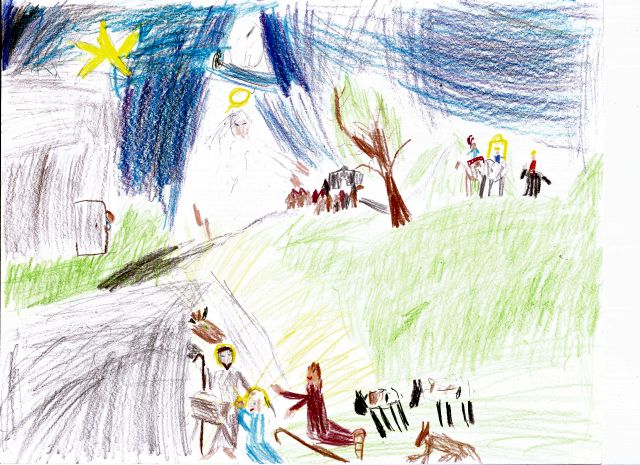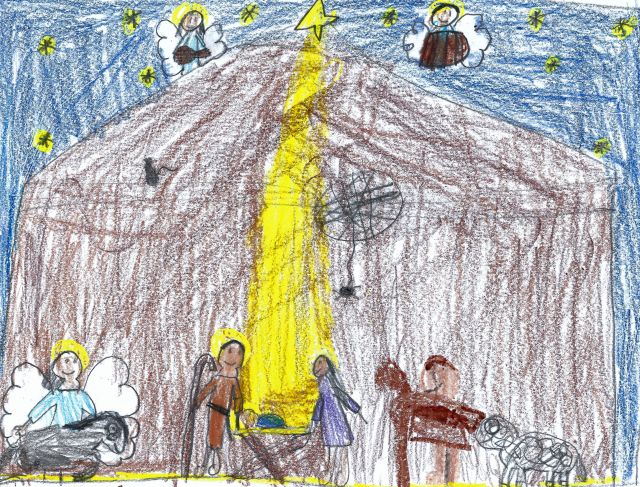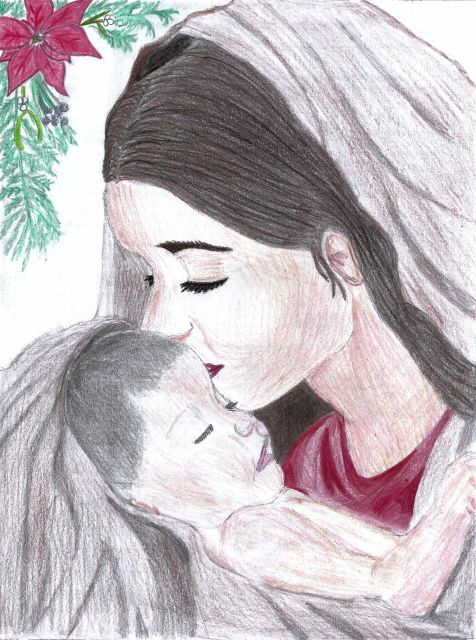 Click here to view details from last year's contest.