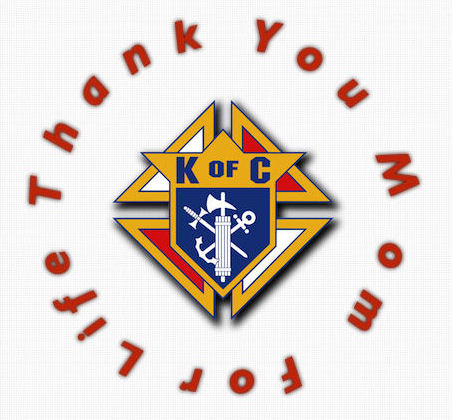 During the month of May the Sacred Heart parishioners and Knights helped moms with the "Thank You Mom Campaign". We are collected formula and cash donations to help moms and babies served by HELP Pregnancy Crisis Aid.
The Knights also passed out seeds as gifts to all moms of Sacred Heart on Mother 's day weekend.
Thank you all for your support of moms.