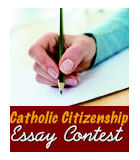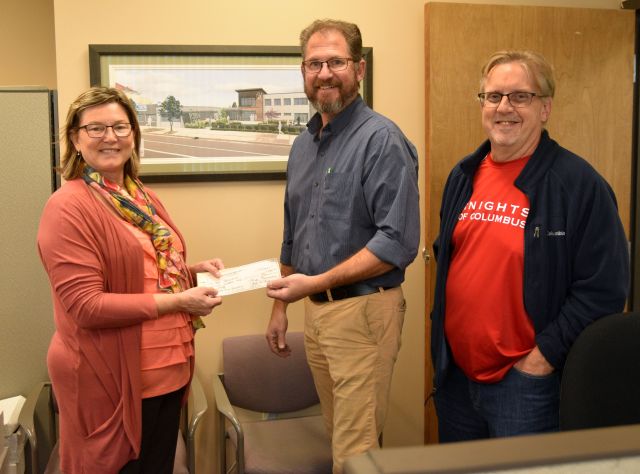 On the feast of All Souls, Grand Knight Jason Bargenquast and Treasurer Mike Menardie delivered our Baby Bottle Boomerang donation to HELP Pregnancy . Through your support and generosity, our 17th annual collection totaled $2,000. Thank you to all who helped support this event. For those who are not familiar with our Baby Bottle Boomerang, click here.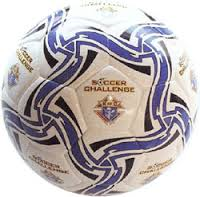 The Sacred Heart Knights of Columbus were proud to sponsor the 2021 soccer challenge on Wednesday, September 15th. Check out results and pictures of the competition here. Two of the Sacred Heart winners also won at the diocese level and have moved on to the state finals.
Details on state 2019 and 2020 champions from Sacred Heart are available here.