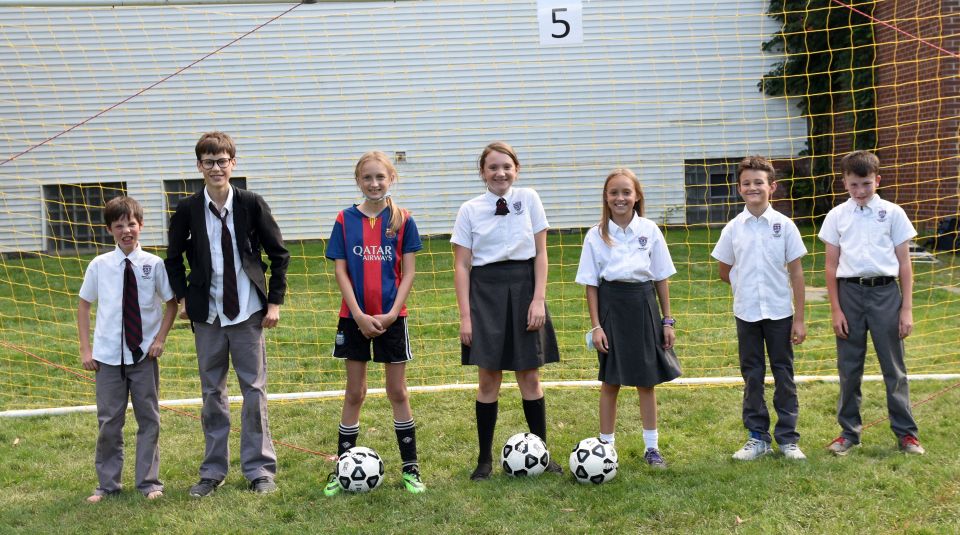 Thank you to all those who participated in our council soccer competition on Wednesday, September 15th.
Girls Age 10: Aga Kovarik
Girls Age 11: Ann Cichon
Girls Age 11 Runnerup: Ceci Kovarik
Boys Age 9: Leo Duncan
Boys Age 10: Senan Wagner
Boys Age 13: Asher Wagner
Sacred Heart was honored to host the diocese final on Saturday, September 18th. The Kovarik sisters from Sacred Heart also took home Grand Rapids diocese championships. All the Grand Rapids diocese winners will move on to the state finals on Saturday, October 9th.
Thank you to all the Knights and parents who helped make the council and diocese competition a big successes. Special thanks to Larry Forrester, Matt Mader, Petr Kovarik, and Jackson Bargenquast for assisting.