The Sacred Heart Knights held their 2023 free throw contest on Thursday, January 12th during the academy lunch hour. Over 20 competitors participated and the council crowned nine age group winners who have been invited to participate at the diocese level. The Sacred Heart council winner are:
Charles Good
Jude Hyland
Sam Good
Claire Hatley
Will Ebaugh
Kateri Boutell
Tobias VanderHyde
Eleanor Chapin
William Hyland
Congratulations to Jude Hyland who won his age group at the Grand Rapids diocese competition and will move on to the state competition.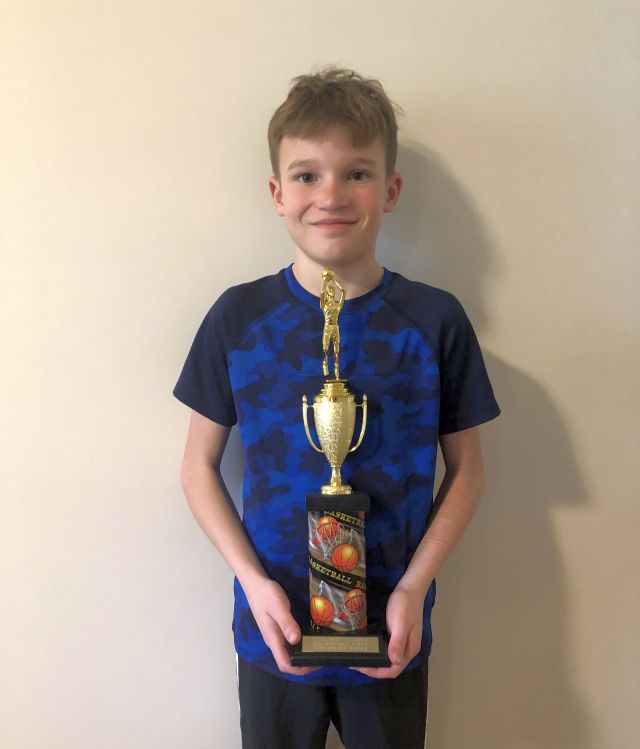 Pictures of all our contestants are shown below.